Less Expensive than the dealer, Same Quality Parts and Labor
Once your dealer warranty expires taking your car back to the dealer for repairs becomes quite pricey. Why deal with inflated prices when you can get unparalleled service with the same technology, parts and labor for much less. At M2 Auto Repair we use up to date computer software and equipment and can work on any make and model from 2019 Bentleys to 1995 BMWs and everything in between.
Your vehicle has many systems that must work together in harmony to keep your car or truck running safely. Maintenance of those systems ensures a long and affordable lifespan for your vehicle. Keep your vehicle in great condition by making regular service appointments.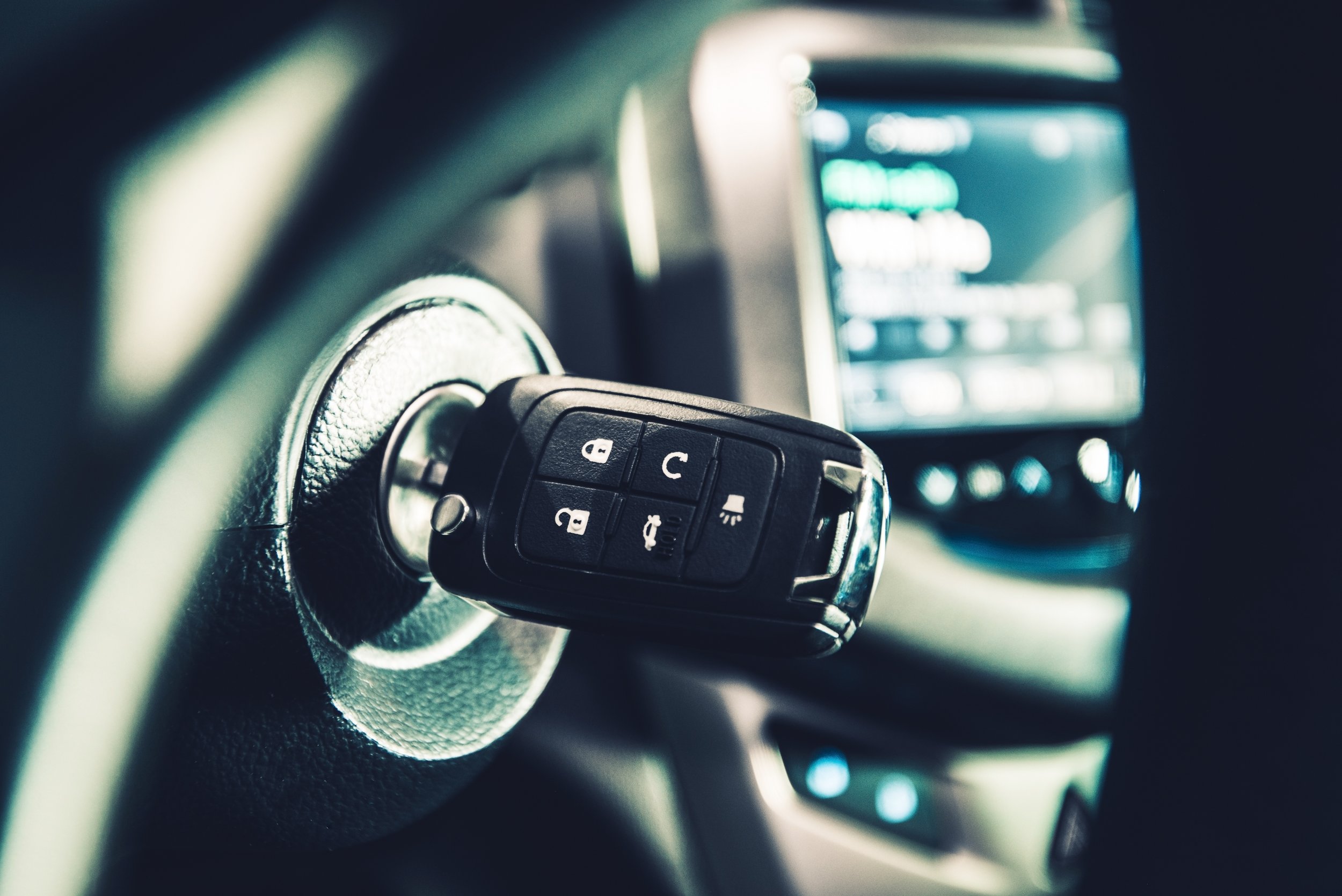 Are you looking for the best auto warranty in the metroplex? Look no further. No one in Dallas can match our free lifetime warranty for your vehicle. You'll never want to visit another auto repair shop after working with us.
Find out what makes M2 Auto Repair one of the premier repair shops in all of Dallas. Meet our staff, with the best team of technicians in the metroplex, read testimonies from satisfied clientele and find out what sets us apart from the rest.
Dallas Auto Repair Center
Welcome to M2 Auto Repair & Sales, where you will find friendly, helpful technicians and high-quality repair and maintenance work at our state-of-the-art Dallas auto repair center. Here, we specialize in working with cars, trucks and commercial vehicles — both domestic and imported.
From traditional forms of maintenance, like oil changes, brake jobs and inspections to complex repairs on engines and transmissions, there is no job too big or small for our team of dedicated technicians. We deliver the same outstanding service regardless of what brings you in!

Lean on one of the premier Dallas car repair shops
Since opening for business in 1999, M2 Auto Repair & Sales has worked tirelessly to solidify ourselves as one of the most reliable, helpful auto shops in the Metroplex. Working with our team for your repair and maintenance needs means gaining access to:
Trained, experienced technicians: Our team boasts over 50 years of combined experienced in this industry. We put this knowledge and experience to work on your vehicle, making sure that the problems are diagnosed effectively and that we administer long-lasting repairs (protected by an extensive warranty).

Cutting-edge diagnostic equipment: As technology advances, so, too, does the equipment available to technicians. At M2 Auto Repair & Sales, we have equipped our 20,000 square-foot auto repair center in Dallas TX with innovative diagnostic equipment and software so that we are able to identify the problem immediately. We don't use trial-and-error or guess work – we get to the heart of the problem!

Quality work at affordable prices: Why leave yourself at the mercy of the dealership and their inflated prices when you can get the same great, quality work at our Dallas auto repair center? We know that car repairs can be a drain on your budget — we take pride in saving our clients money through affordable pricing and protecting their investment with our warranty options.
As one of the leading Dallas car repair shops, we want to reduce the stress and inconvenience that comes with a disabled vehicle. That means we offer flexible drop-off and scheduling options. We even boast a spacious waiting room with a work station and WiFi, so you can get some work done while you wait for your vehicle.
Schedule your service appointment with M2 Auto Repair & Sales
We want to thank you for considering the Metroplex's leading Dallas auto repair center. Bring your car, truck or fleet of commercial vehicles to us and we'll make sure to take care of you.